A NEW RPG AND DUNGEON CRAWLING EXPERIENCE IN A DEMONIC WORLD
SLAY THEM ALL. GROW WITH NO LIMIT. PLUNGE INTO THE ABYSS.
UNLEASH YOUR POWER. REVEAL YOUR TRUE NATURE.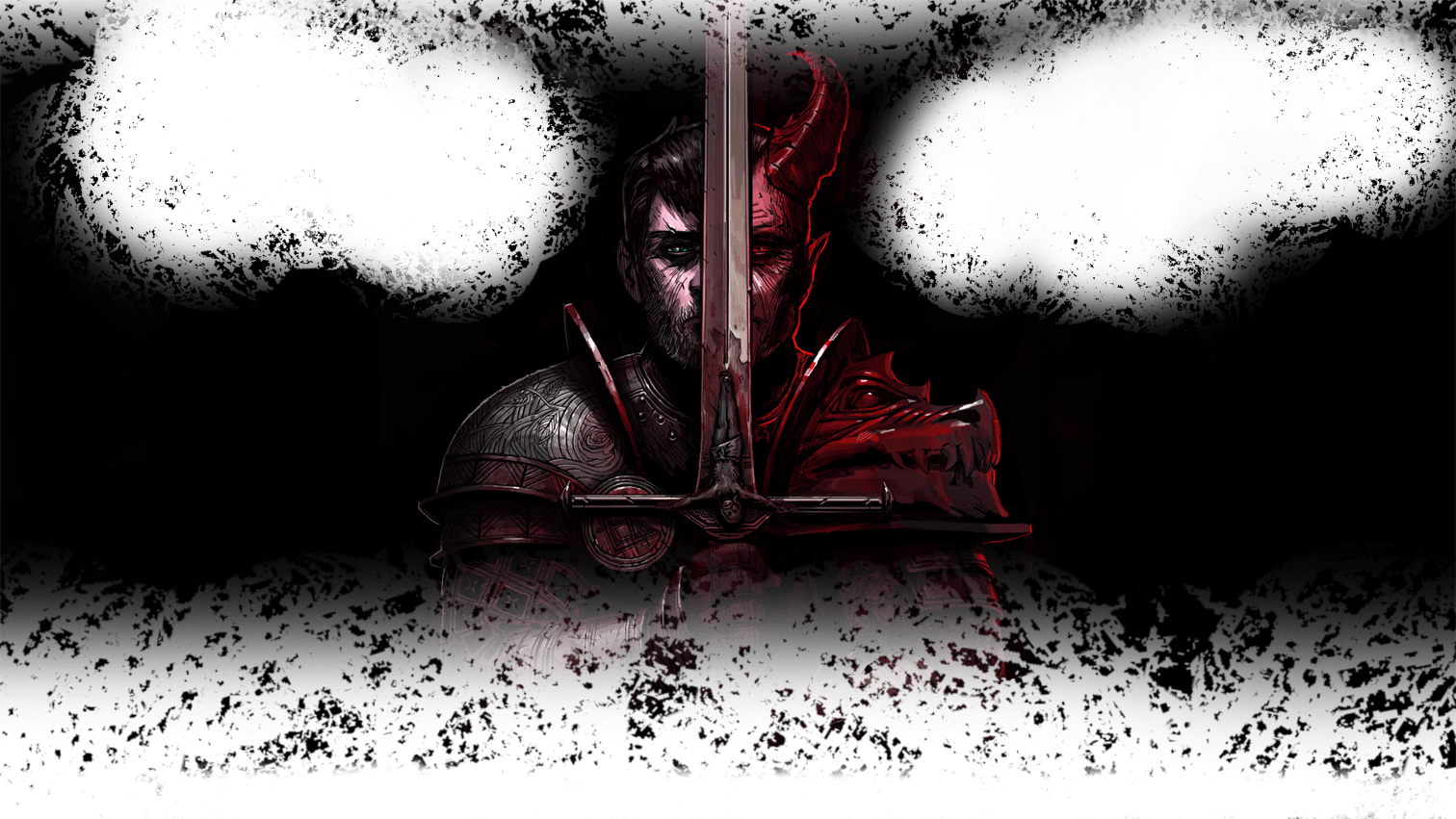 THE WORLD IS COMING TO AN END AND HUMANITY IS ON THE BRINK OF EXTINCTION. SAVE IT FROM A DEMON INVASION BY MAKING A PACT WITH THE DEVIL.
FIGHT MAJOR DEMONS AND THEIR CAPTAINS, FOR THEIR WILL HAVE NO PITY FOR SUCH DISGUSTING TRAITOR.
KNOWN FOR THE BLIND PROPHET - BLOOD OF THE APOSTLE, ARS GOETIA IS A SMALL INDIE DEV LED BY BAPTISTE MINY. BASED IN FRANCE, THE STUDIO WAS ACCLAIMED FOR THE ART DIRECTION OF THEIR FIRST GAME, AND WILL NOW CONTINUE TO EXPLORE THE DARK ATMOSPHERE OF THE DEMON WORLD.
Email: info@arsgoetiagames.com